Earn Graduate-Level Semester Credit with Yoga 4 Classrooms & University of the Pacific!
Yoga 4 Classrooms - Graduate-Level Credit for Educators and Teachers
Earn up to 3 graduate-level semester credits upon completion of course requirements with Yoga 4 Classrooms and University of the Pacific, Benerd College. Explore the yoga, mindfulness and SEL (MY-SEL) classroom strategies that are meaningful and effective, all while meeting educational standards set by your school district or state. Now you can finally earn credit doing what you love! And at only $62 per semester credit, this professional development opportunity is available to all current (ongoing) or previous Yoga 4 Classroom participants.
Professional development courses are letter graded and will appear on an official transcript from University of the Pacific-Benerd College. An official transcript with your final course grade(s) is available from UOP upon successful completion of course requirements. The course ending date that will appear on your transcript will reflect the date your completed course was reviewed and graded. 
About the Credits & Pacific
Graduate-level professional development credit is not part of a degree program at University of the Pacific but can be transferred at the discretion of your institution for salary advancement and state licensing requirements. 
The credits offered are post-baccalaureate, graded, graduate-level semester units of credit, provided directly through the University of the Pacific-Benerd College. They are specifically designed to meet the needs of educators for salary advancement and re-certification.  The credits are acceptable where local districts approve and applicable to state licensing where authorized. We always encourage that you check with your employer for acceptability of these credits. Course participants are responsible to determine acceptability of these credits for their intended use. Each graduate-level semester credit/unit is equivalent to 15 hours of academic involvement. 
University of the Pacific, established in 1851, is California's oldest private chartered university and is fully accredited by the Western Association of Schools and Colleges (WASC).


For over 4 years, University of the Pacific/Benerd College has partnered with Yoga 4 Classrooms to provide graduate-level semester credit for teachers, educators, administrators and counselors across the nation.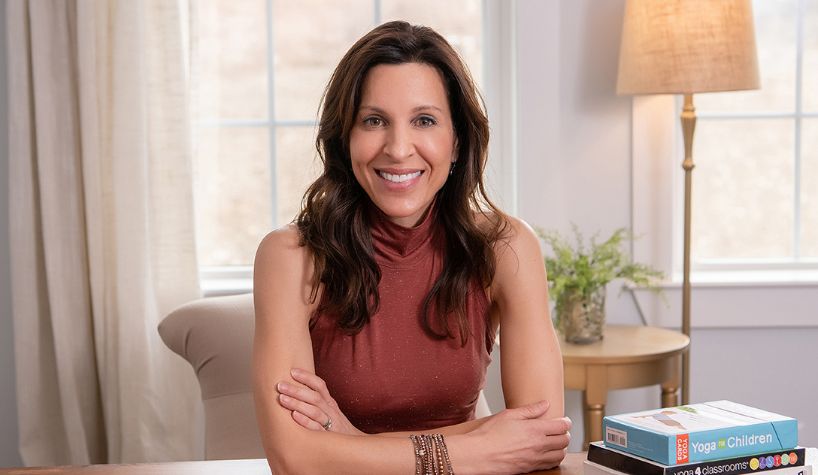 Complete a professional development training with Yoga4Classrooms.
Successful completion of a Yoga4Classrooms PD Training is a prerequisite to registering for graduate-level credit with University of the Pacific - Benerd College.
Register for graduate-level credit with University of the Pacific - Benerd College.
Complete coursework requirements based on and inspired by your learning experience with Y4C.
Pay only $62.00 per credit.
Get up to 6 months to complete your requirements.
Earn Graduate-Level Credit on an Official Transcript from University of the Pacific - Benerd College.
After your documentation has been reviewed and approved, your course grade(s) will be submitted for posting at University of the Pacific-Benerd College. You may proceed to order an e-transcript after your course grades are posted at UOP.
Registration is quick and easy. Simply choose any course from below to begin earning credit. At checkout, you will be able to select how many graduate level credits you want to earn for your course.