Earn Graduate-Level Semester Credit with Yoga 4 Classrooms & University of the Pacific!
Yoga 4 Classrooms - Graduate-Level Credit for Educators and Teachers
Earn up to 3 graduate-level semester credits upon completion of course requirements with Yoga 4 Classrooms and University of the Pacific, Benerd College. Explore the yoga, mindfulness and SEL (MY-SEL) classroom strategies that are meaningful and effective, all while meeting educational standards set by your school district or state. Now you can finally earn credit doing what you love! And at only $62 per semester credit, this professional development opportunity is available to all current (ongoing) or previous Yoga 4 Classroom participants.
Graduate-level credit will be awarded upon completion of the following:
Complete a professional development offering with Yoga 4 Classrooms.
Register for the corresponding university-approved course (see below).
Upload your certificate of completion (Provided by Yoga 4 Classrooms) at checkout when registering for your course.
Complete follow-up course requirements based on your learning experience.


For over 4 years, University of the Pacific/Benerd College has partnered with Yoga 4 Classrooms to provide graduate-level semester credit for teachers, educators, administrators and counselors across the nation.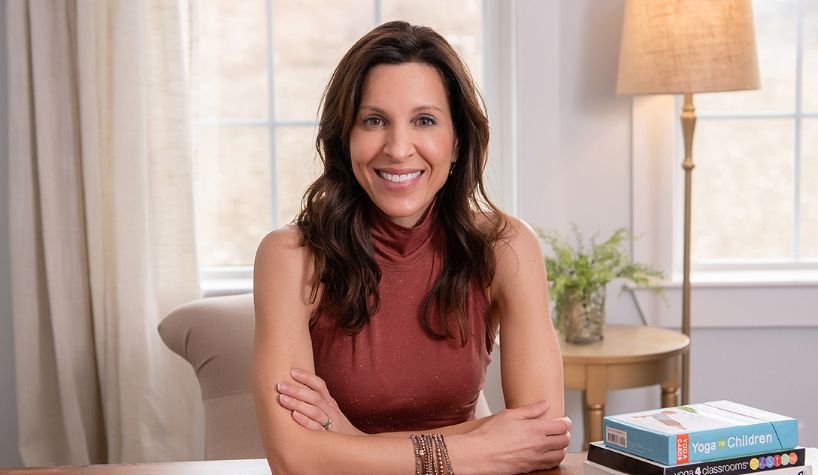 Registration is quick and easy. Simply choose any course from below to begin earning credit. At checkout, you will be able to select how many graduate level credits you want to earn for your course.