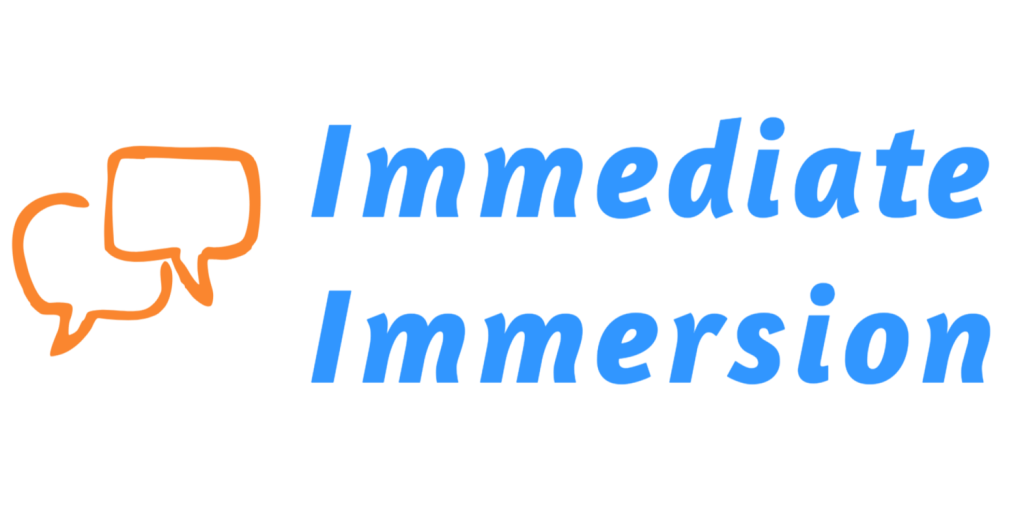 Graduate-Level Semester Credit
1-3 Credits Per Workshop/Webinar/Conference
Immediate Immersion - Graduate-Level Credit for Educators and Teachers
University of the Pacific — Benerd College is pleased to offer graduate-level semester units of credit for completing coursework with Immediate Immersion. Dedicated in assisting educators and teachers across the nation, our professional development course options are designed to be practical, meaningful, and affordable. At only $62 per semester credit, opportunities are available to all current (ongoing) or previous Immediate Immersion participants.
Earn up to 3 hours of graduate-level semester credits/units for each conference, workshop or webinar that you complete with Immediate Immersion. We know the value of professional development in rejuvenating an educator's enthusiasm, providing renewed motivation to engage students in the learning process, and imparting new information and experiences to add interest and depth to your teaching, but implementing the process of what you learn from your professional development is the key to educational success. With this unique PD course option you can finally implement what you've learned and earn credit at the same time. 
Graduate-level credit will be awarded upon completion of the following items:
Complete any Immediate Immersion online or live conference, workshop, or webinar.

(Immediate Immersion Workshop/Webinar/Conference fees are paid separately from the tuition university credit fee.)

Register for a UOP Course. (See below.)
Complete coursework requirements based on what you learned.
Develop and implement Immediate Immersion strategies directly into your classroom or program setting.
Upon successful completion of a Immediate Immersion conference, workshop, or webinar, you will invest time reflecting on provided materials, research and reading to culminate in an innovative project of your choice (e.g., lesson(s), curriculum, learning activities, or a professional development plan, etc.) that applies the strategies learned. As a student, your practicum requirements will consist of completing a reflection paper to demonstrate your professional development. An additional expectation is to complete a time log that documents the time spent for completing your coursework requirements. The specific requirements concerning your reflection paper and time log are based on how many credits you take per course.
Credit Requirements
1 credit = 3 page reflection paper
2 credits = 6 page reflection paper
3 credits = 9 page reflection paper
Completely designed for busy teachers like you, you have up to 6 months to submit your coursework requirements, and extensions are always granted upon request.
An Official Transcript with your final course grade(s) is available from Pacific upon successful completion of coursework. The course ending date that will appear on your transcript will reflect the date your completed coursework was reviewed and graded. Within 3-6 weeks of submitting your coursework requirements, you will be mailed an unofficial transcript with your official course grades (at no charge) to your mailing address.
Completed courses are letter graded and will appear on an Official Transcript from University of the Pacific, Benerd College. 
About the Credits & Pacific
The credits offered are post-baccalaureate, graded, graduate-level semester credits/units, provided directly through the University of the Pacific, Benerd College. They are specifically designed to meet the needs of educators for salary advancement and re-certification.  The credits are acceptable where local districts approve and applicable to state licensing where authorized. We always encourage that you check with your employer for acceptability of these credits. Course participants are responsible to determine acceptability of these credits for their intended use. Each graduate-level semester credit/unit is equivalent to 15 hours of academic involvement.
University of the Pacific, established in 1851, is California's oldest private chartered university and is fully accredited by the Western Association of Schools and Colleges (WASC).


The choice is yours – you choose which course and how many graduate-level semester credits you would like to earn per workshop. Each course below may be attempted for 1- 3 graduate-level credits and enrollment is open year round at any time. 
| University-Approved Course | Course Number | Credits | Tuition Fee | Enrollment Date |
| --- | --- | --- | --- | --- |
| Developing New Ideas In Education - IM | PEDU 9008 | 1 -3 | $62 / per credit | Year Round |
| Creating New Projects For the Classroom -IM | PEDU 9084 | 1-3 | $62 / per credit | Year Round |
| Enriching Curriculum With Learning Activities - IM | PEDU 9085 | 1-3 | $62 / per credit | Year Round |
Upon registering for your selected course(s), you will have up to 6 months to submit your coursework requirements, and extensions are always granted upon request. Coursework requirements will be emailed to you upon registering. The true course ending date that will appear on your Official Transcript will reflect the date in which your coursework was received and graded.
Office Hours:

8:00 am - 12:00 pm, Pacific Time

(Tuesday, Wednesday, Thursday)
Frequently Asked Questions